How we successfully managed to build IBIS Style Hotels!
Tulip Real Estate Team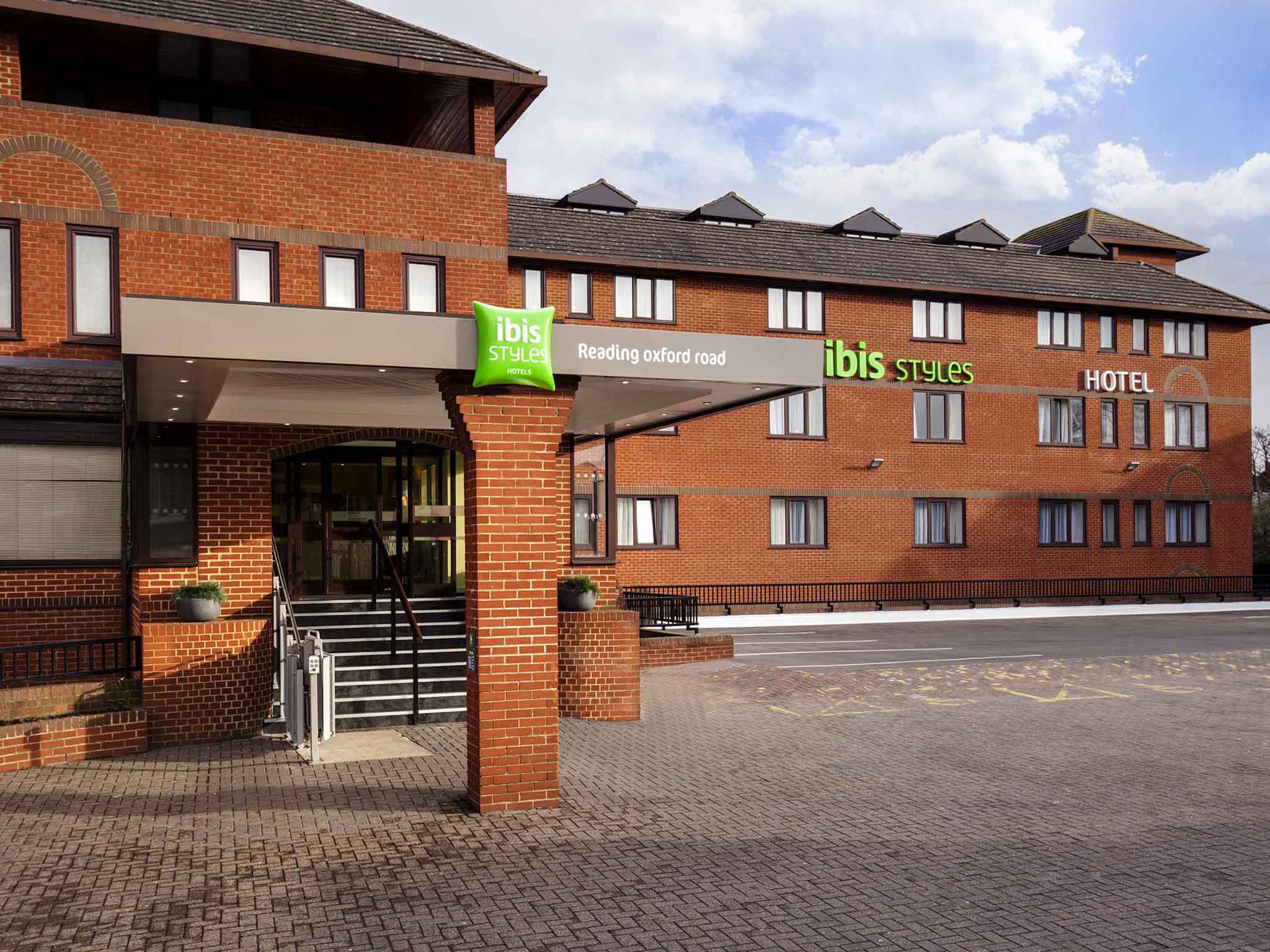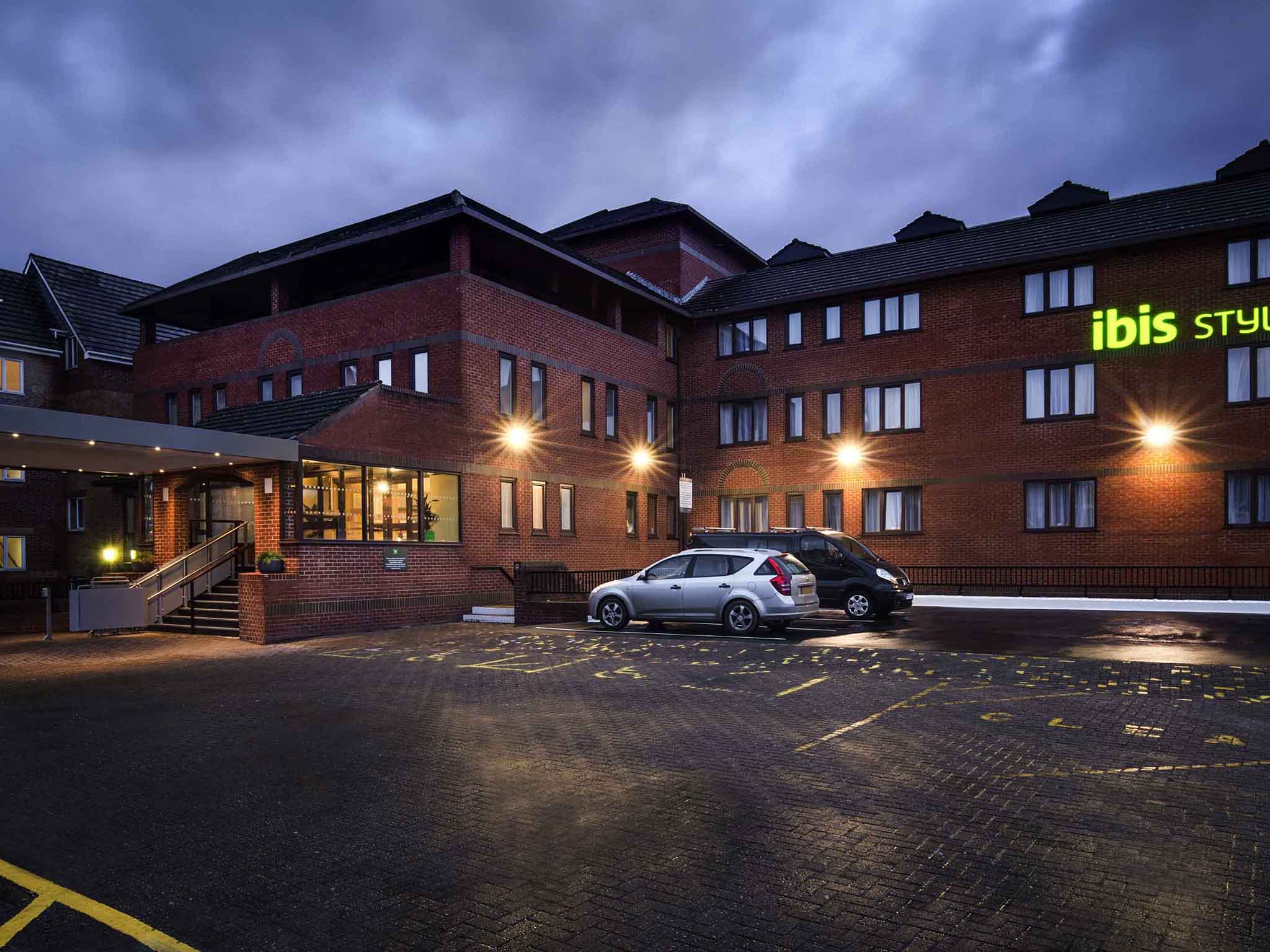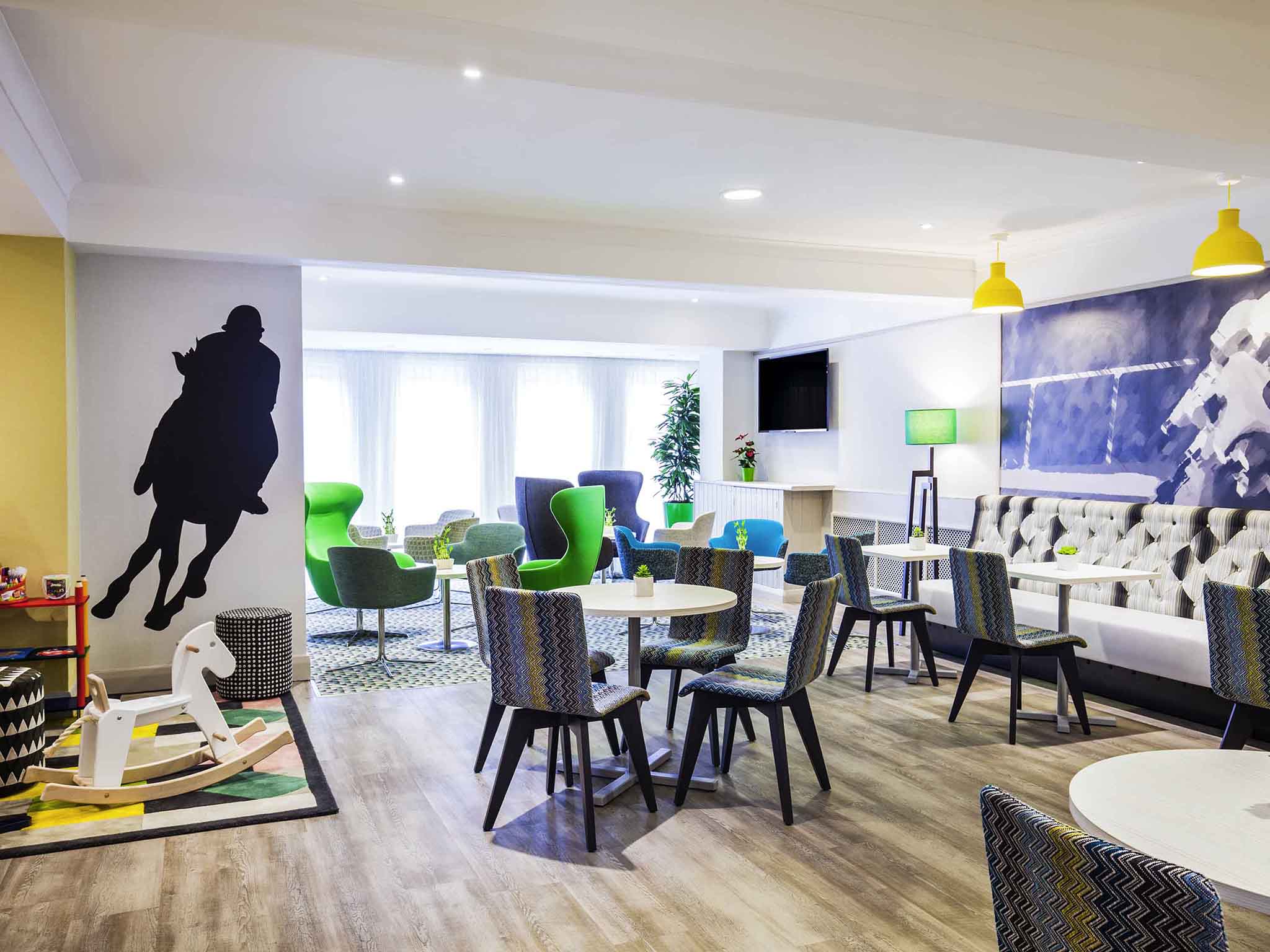 When Siddharth Mahajan and Varun first saw the property that would become their 'forever favourite', it was located miles outside of their chosen search area, and they still hadn't been sure about the idea of building it. Yet before they knew it, they found themselves competing for it against multiple buyers making offers. But it was their heartfelt dedication to the hotel that eventually won over the sellers, and they were handed the contract for setting up the IBIS style hotels months later.
Special thanks to Marc Goldberg and Together Money for supporting throughout and chipping in at the right moment. It was indeed an achievement for being provided with the funding from Together Money and assisting in the deal closure throughout the process of acquisition.
The stylishly designed hotels where the little extras don't cost extra! A non-standardised economy and design brand aimed at all those who are looking for "the best of the best", ibis Styles offers an all-inclusive package, with room rates including breakfast and internet access. Situated in the heart of cities and in other major centres of activity, each establishment has its own distinct personality and reflects a colourful, bright and energetic brand spirit with a hint of humour. Simplicity, interactivity, quality and conviviality are the brand's core values.
Saddle up for the day after a great night's sleep in your IBIS style comfortable Hotels. This fantastic 97 Bedroom themed hotel is appropriate for groups or individuals staying in the Reading area. Warm, welcoming and modern, with a comfortable bed and a practical bathroom, our rooms offer everything you need for an enjoyable stay. Including a hearty continental breakfast in your room tariff, we provide you with Complimentary Wi-Fi throughout the hotel during your stay, along with unlimited hot drinks from our Coffee machine.
We provide our guests with 3 different options to choose from, as per their requirements and availability.
The Queen
Designed and curated to gratify that queen's once in a lifetime opportunity, these consist of a queen sized double bed which is perfect for cosying up with your loved one and relaxing on a lazy weekend. It comprises a double room with enough space that also fits in a practical bathroom.
The Duet
Designed to keep in mind some level of privacy which you and your travel buddy want, this comprises two single beds in one room. Attached with a practical bathroom, this is a go-to for two people who like to maintain some kind of distance for their beauty sleep.
The Family
This one's specially designed for those who like to be in the same room, like one happy family. Consisting of 1 double bed and 1 sofa, it is ideal for a small family who wants to stay together and make the most of the comfortable atmosphere of the room and have real fun with their family. A practical bathroom with a complimentary flatscreen TV is what you'll enjoy while stopping by these kinds of rooms.