In 2011, we established Tulip Real Estate to offer the UK Community exceptional housing facilities with Serviced Rooms and Short-Lets services covering the prime London business districts of Canary Wharf and Stratford areas. Through the years, we received unremitting love from customers and that helped us eventually foray into New-Builds, refurbishments, apart-hotels and real estate management services.
Today, we are happy to announce that as we went on building and offering homes, we also built a legacy in the UK real estate industry and the minds of our venerated clients. Here at Tulip Real Estate, we believe in what we do as much as how well we do it. We will always employ all of the most effective tools, methods, and marketing strategies for our clients.
We make sure we are in front of all the latest technology and elite mastermind groups to ensure we provide our clients every advantage when it comes to their home needs. Our culture allows every member of our team to stand shoulder-to-shoulder, encourage each other's talents, and celebrate the success along the way. Our Sustainable Competitive Advantage is our people. Our people, our team, and our undying dedication are what set us apart!
---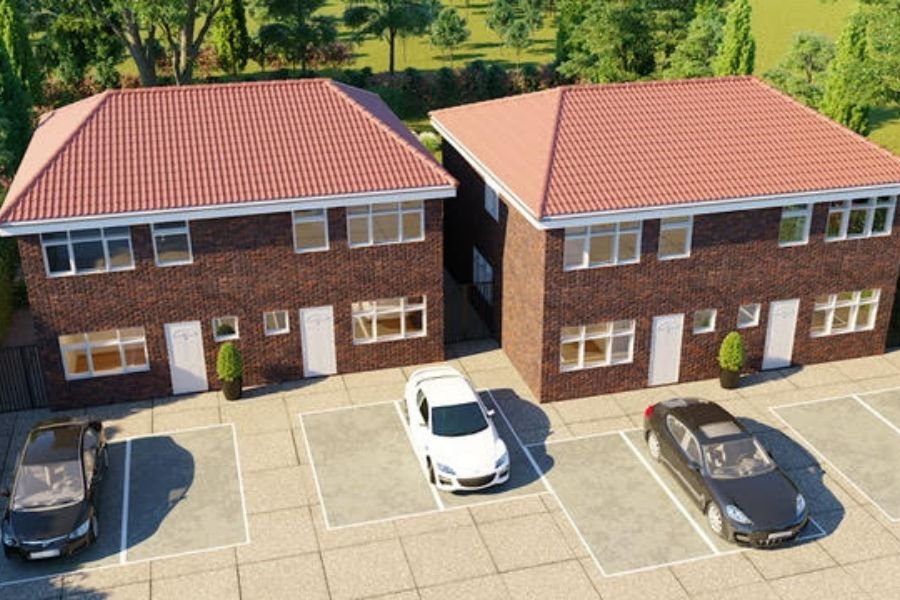 2011 – Tulip Real Estate formed to cater Serviced Rooms & Short Lets services in London
2013 – 23 additional apartments were acquired on lease by May
2014 – Acquired 4-5 HMO Bedroom Houses on lease
2015 – Acquired office at High Street, Leyton, E15 2BP
2016 – Purchased Mansfield Road Block and Gants Hill Block and added to  inventory
---
To deliver sound long-term value and to deliver wholesome returns above the weighted average cost of capital and market benchmark.

They control risk by means of sustainable gearing, organisation of liquidity and meticulous asset and project management in every part of the business.

To continue to expand, develop, and consolidate a diversified property asset portfolio in targeted UK locations; focus on expansion by geography, sector, property activity, operational capability and management team.

Employ, engage and develop people who share similar values of loyalty, expertise and integrity and have the skills, drive and ambition to help the company implement its strategy.

To sustain reputation for quality, integrity and social responsibility.
---