Tulip Real Estate Team
Meet the people who make it all happen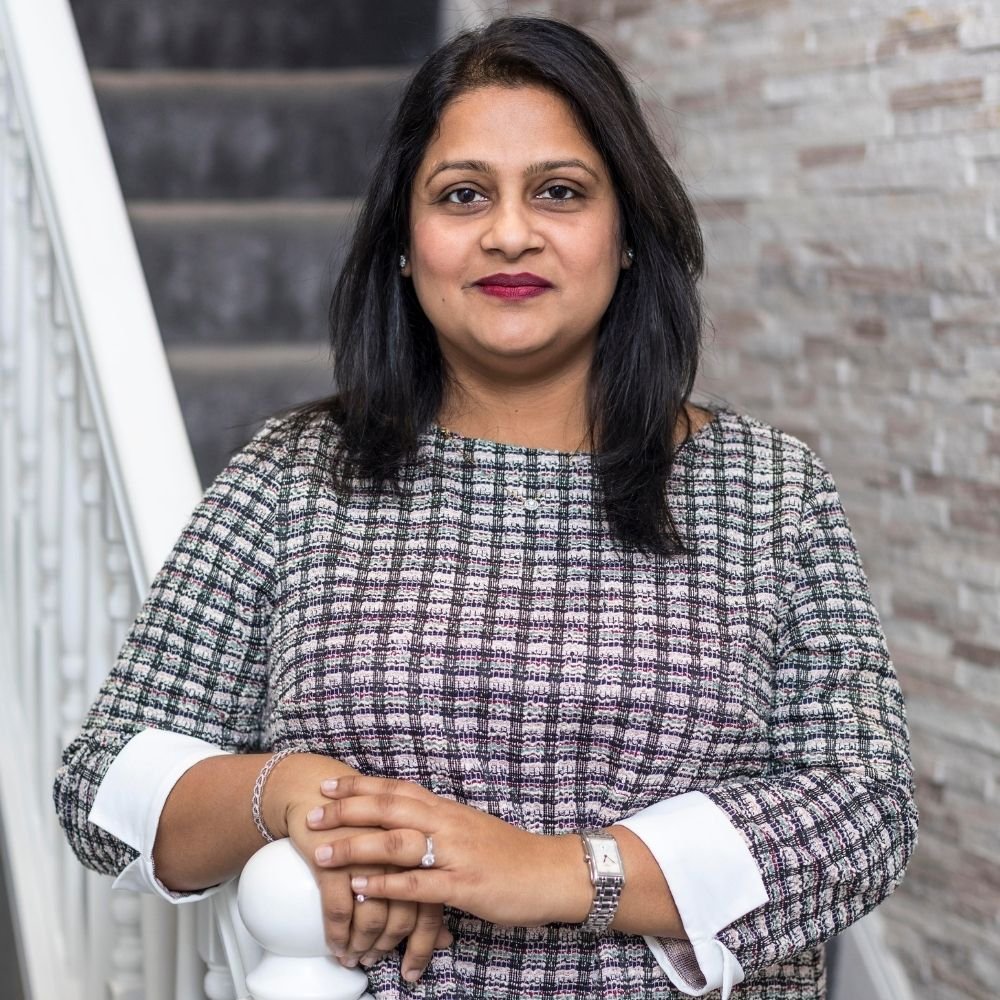 A Microbiologist by qualification, worked as a Food Auditor in Future Group (Mumbai) and in Ferndale Foods (UK), now a seasoned real estate entrepreneur by experience and expertise, Nikkita Mahajan joined the family business to manage rental services at Tulip Real Estate. Nikkita overlooks Tulip Real Estate and is also the co-founder of Orchid Apartments – an Apart Hotel that belongs to the Tulip Real Estate assemblage.
The brand's reputation for judicious services is majorly attributed to her as she yearns to achieve precision and excellence in every vertical of the company. Nikkita Mahajan began her career as a Food Auditor but made her mark in the industry as a keen, passionate, committed professional in the housing industry.
Her drive to achieve isn't merely a product of happenstance or good fortune. Ambition requires a combination of unwavering tenacity, hard work, and dedication and that is what defines Nikkita.
---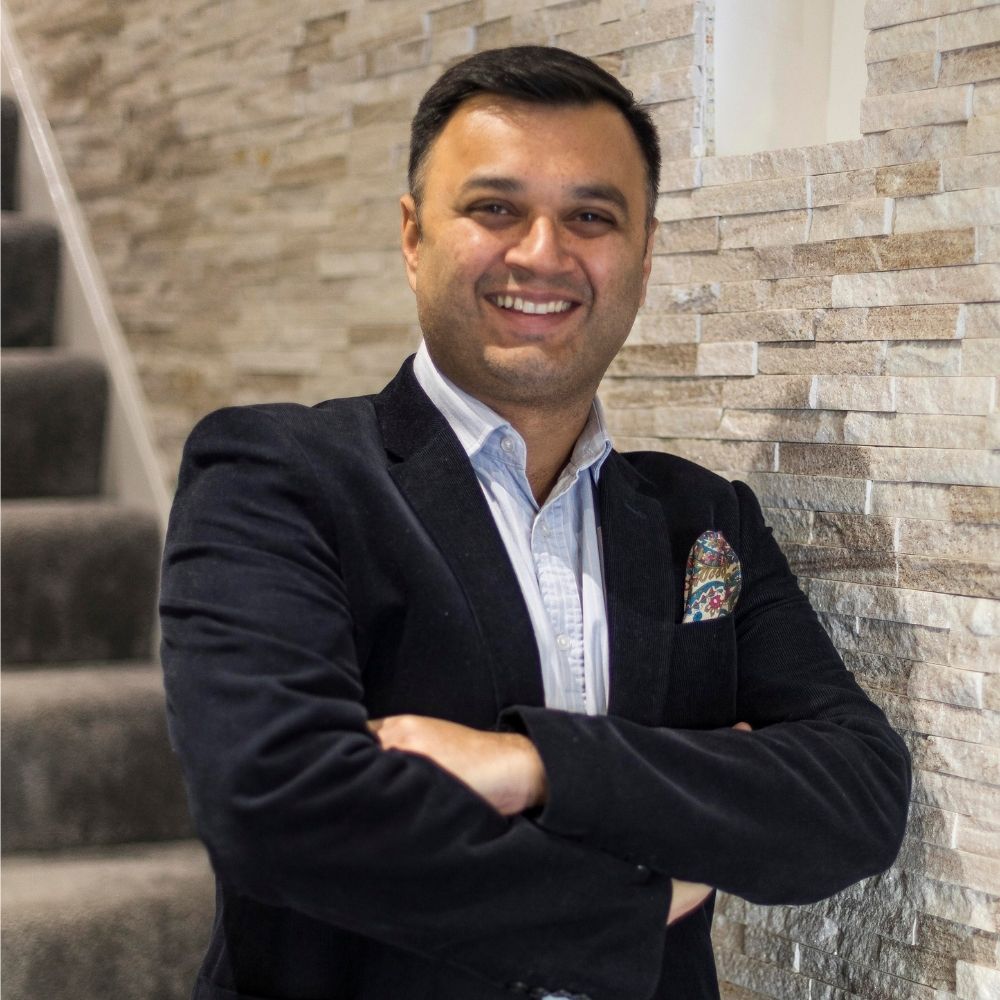 Varun Chadha is a self-driven individual with a successful hotel management lineage to his credit. Holding a resonant experience from his work in Accor, Hilton, Starwood etc, he oversees the progress of Orchid Apartments – an Apart Hotel under the Tulip Real Estate umbrella. A renowned name in the industry, Varun aims to deliver the best service and experience to clients. He is self-motivated and one with an affable personality determined to succeed.
Varun Chadha's mission is to render Orchid Apartments one of UK's premium and most sought-after hotels by offering supreme quality services. He is proficient in maintaining records, expert in collecting and disbursing information, pleasant in handling enquiries, has exceptional organizational skills, and meets the day-to-day challenges with grit. Varun is also synonymous with determination and dedication.
Varun's prior experience has substantiated his abilities as a person who can successfully work under pressure as an amiable member of an entire team, meet target deadlines, and not give up in any predicament.
---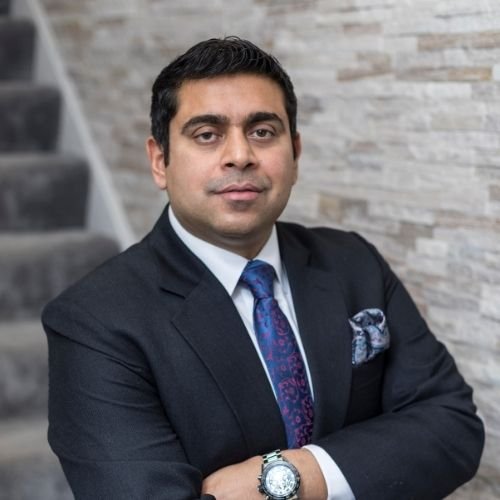 Siddharth Mahajan
Managing Director | Business Expansion Director

Siddharth Mahajan began his professional journey in the hospitality industry in 2001 after completing his Bachelor's degree in Hotel Management and an International Diploma in Hospitality A high-scoring student, Mahajan was the first in his college to find a placement and worked at Oberoi Rajvilas, Jaipur.
He has worked in the hospitality industry for over 2 decades now. Every place he worked he is highly lauded by colleagues and clients alike. He has worked with the crème de la crème of the industry, namely Peter Beckwith and Christian Graf, General Managers of the hotels respectively. In 2017, Mahajan was also nominated for the NRI of the Year Award by ICICI Bank London.
At Tulip Hotels and Real Estate Ltd., he brings with him many years of business leadership and experience. Growth of the company is his primary focus. He keeps the company solvent and promote expansion and innovation within the industry. He also looks after liasioning with the investors, partners, and potential  of the company. He is responsible for future-looking responsibilities like research and development and keeping a pulse on trends and advancements in industry and technology the company may need to gain a competitive edge. Siddharth's ambition is to have Tulip Hotels and Real Estate Ltd.'s top of the class properties all across the UK market.