How it all began
Our journey through the years…
2011

– Tulip Real Estate formed to cater Serviced Rooms and Short Lets services in the prime areas of London – Canary Wharf and Stratford.
– Initial inventory of 9 Apartments comprising 30 X Service Rooms received a great response during the busy Olympic 2012 period.
2013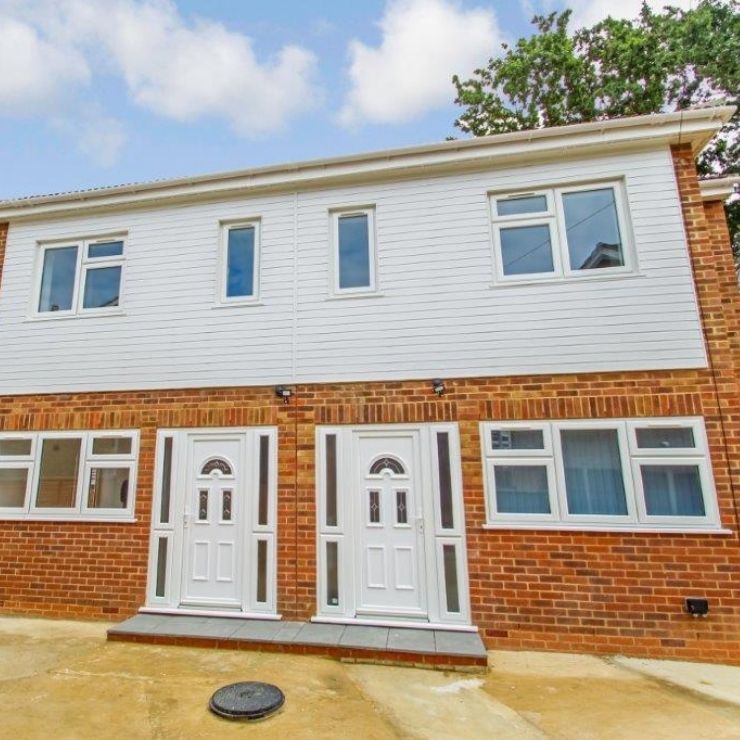 – 23 additional apartments were acquired on lease by May.
– New members were added to the team to provide great services to all the tenants.
2014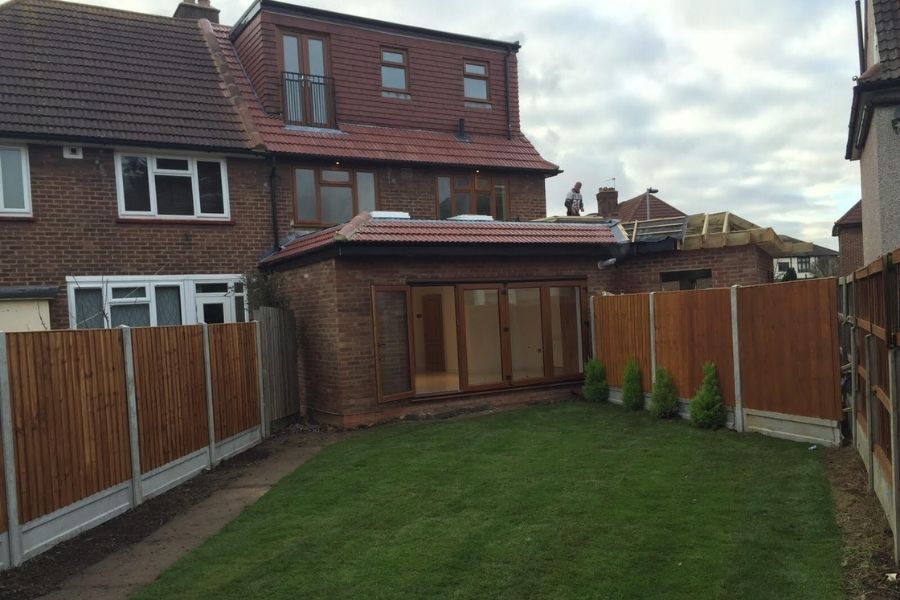 – Acquired 4-5 HMO Bedroom Houses on lease.
– Refurbished properties to high specifications to cater to the needs of working professionals.
– Improved services and bespoke product were well received in the market.
2015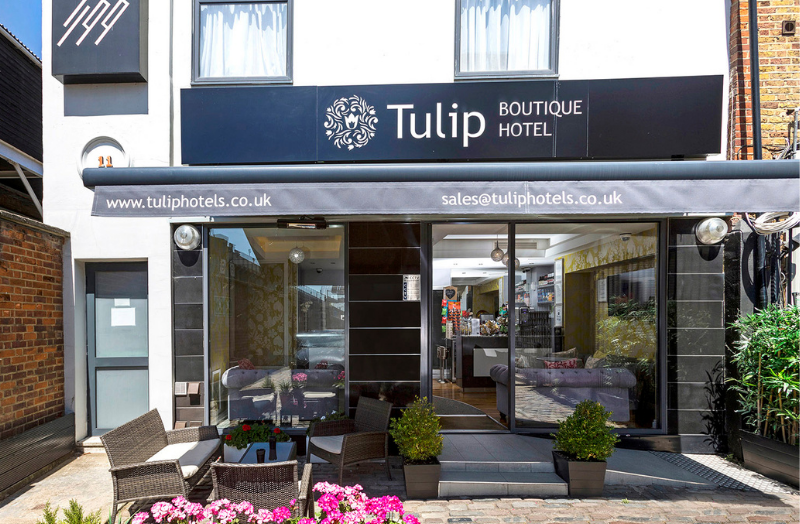 – Team expanded to cater to increasing demand.
– Acquired office at High Street, Leyton, E15 2BP.
– More HMOs were bought.
2016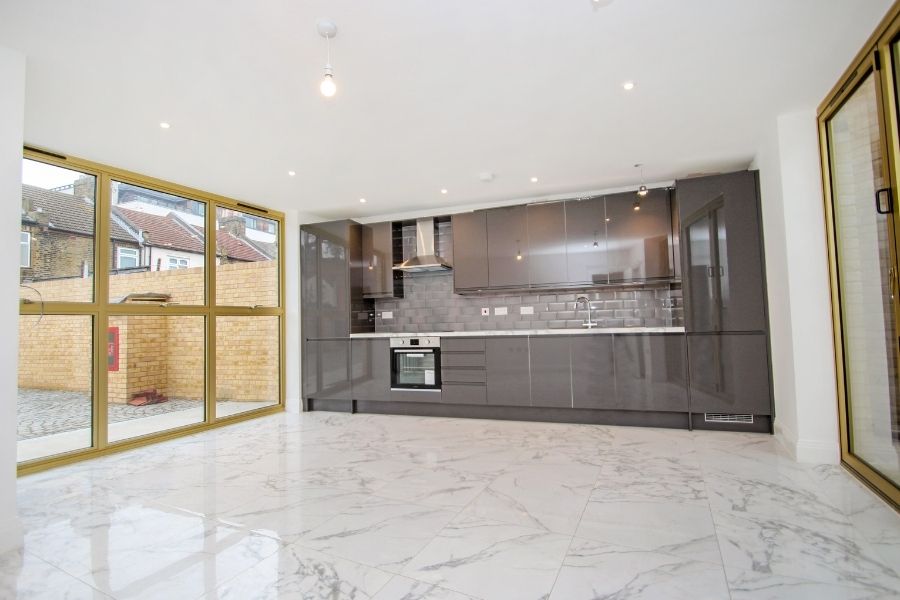 – Purchased Mansfield Road Block and Gants Hill Block and added to inventory.
2017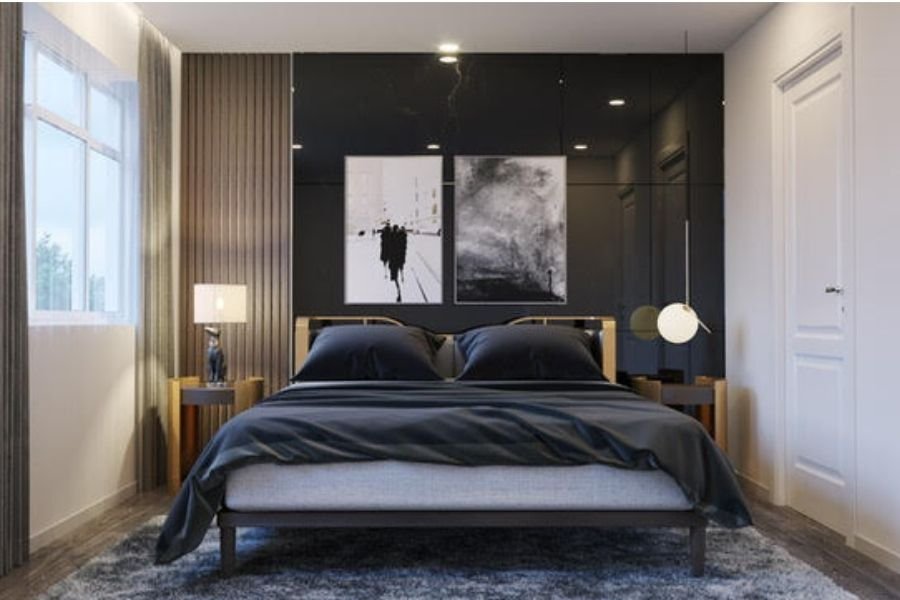 – Invested in New Builds in Greater London and Essex Areas and government affiliated with Help to Buy Scheme.
– Onboarded more members for managerial roles, operational roles etc.
2018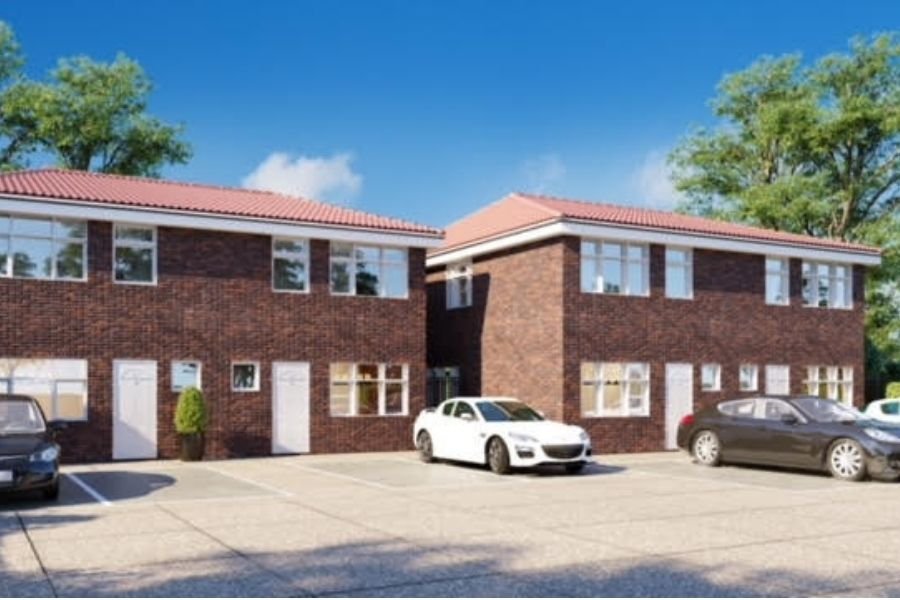 – Acquired more HMOs & New Builds.
2020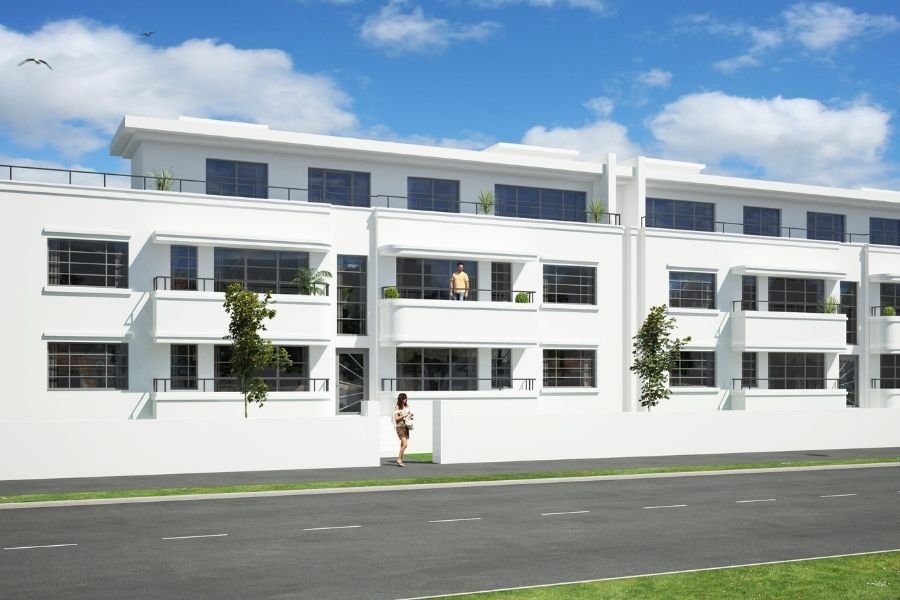 – Tulip Hotels & Real Estate appointed as Managing Agent and Preferred Housing Partner with Local Government Authority.