How it all began
Our journey through the years…
2022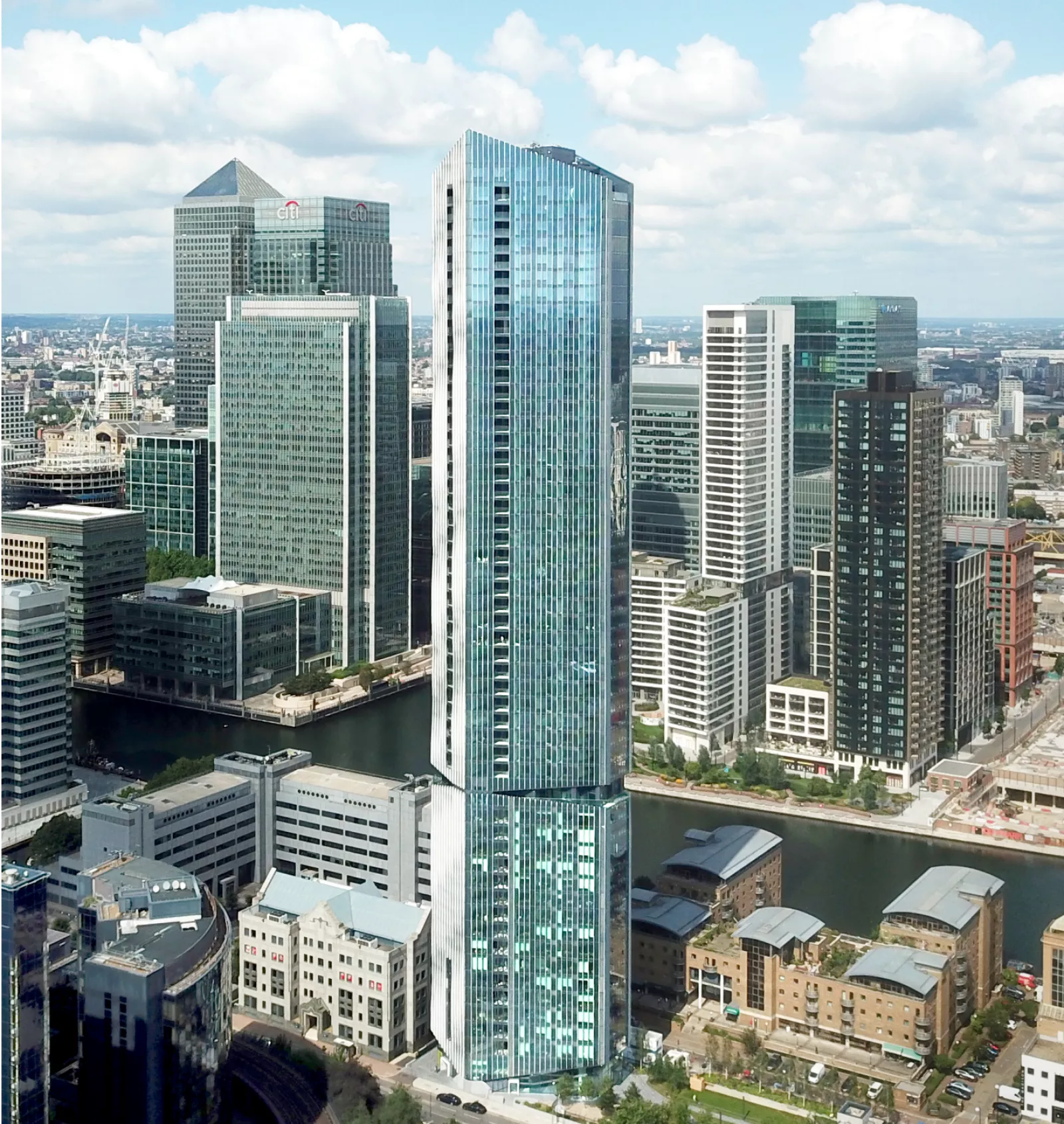 133 new flats were acquired in partnership with the American Fund at the new build The Amory Tower which is located at Canary Wharf, in London and were added to the inventory. More people were added to the team to help provide better services and a complete experience to the tenants.
2021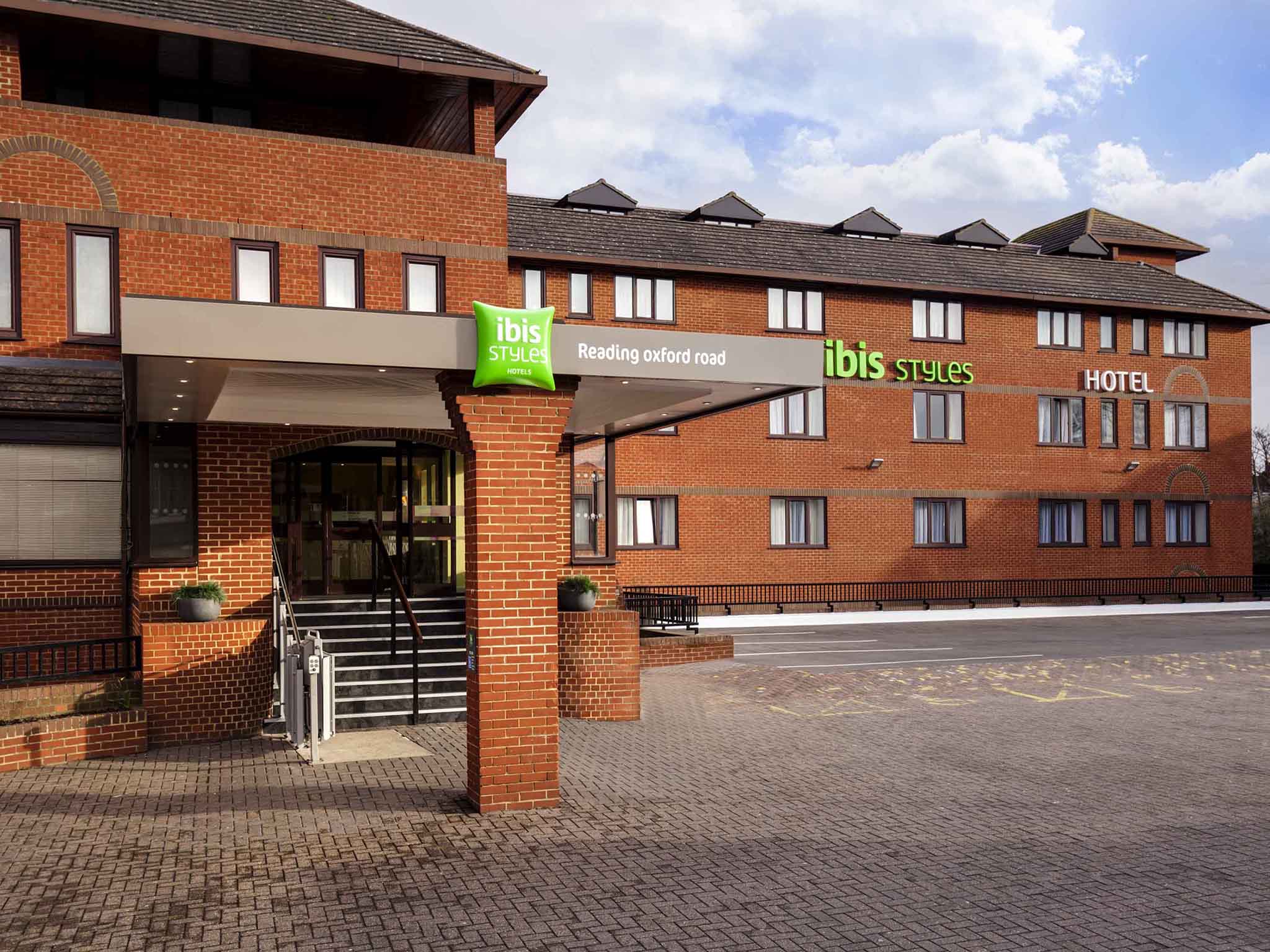 – Successfully managed to build a newly developed IBIS style Hotels which offers 3 different styles of accomodation for all sort of travelers around the world. This fantastic 97 Bedroom themed hotel is appropriate for groups or individuals staying in the Reading area.
2020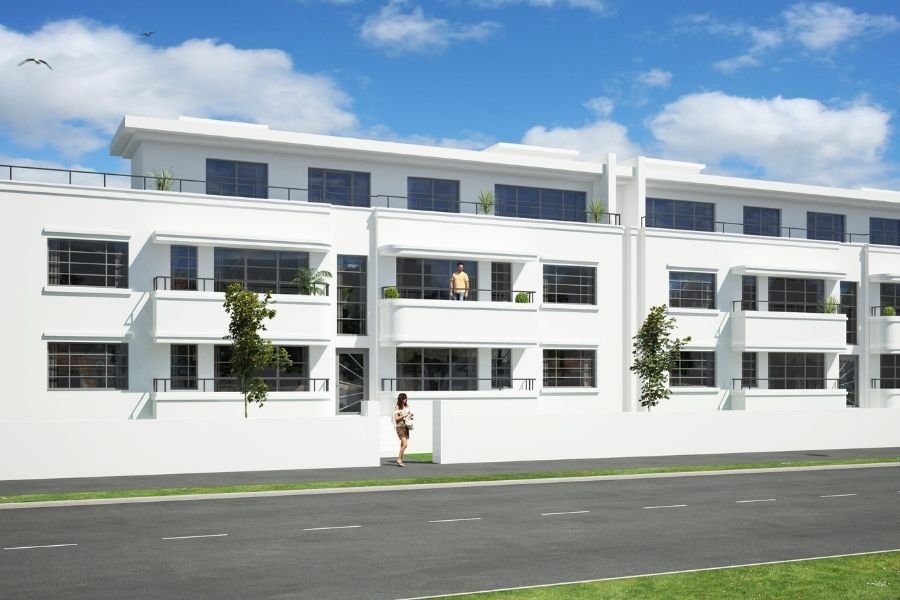 – Tulip Hotels & Real Estate appointed as Managing Agent and Preferred Housing Partner with Local Government Authority.
2018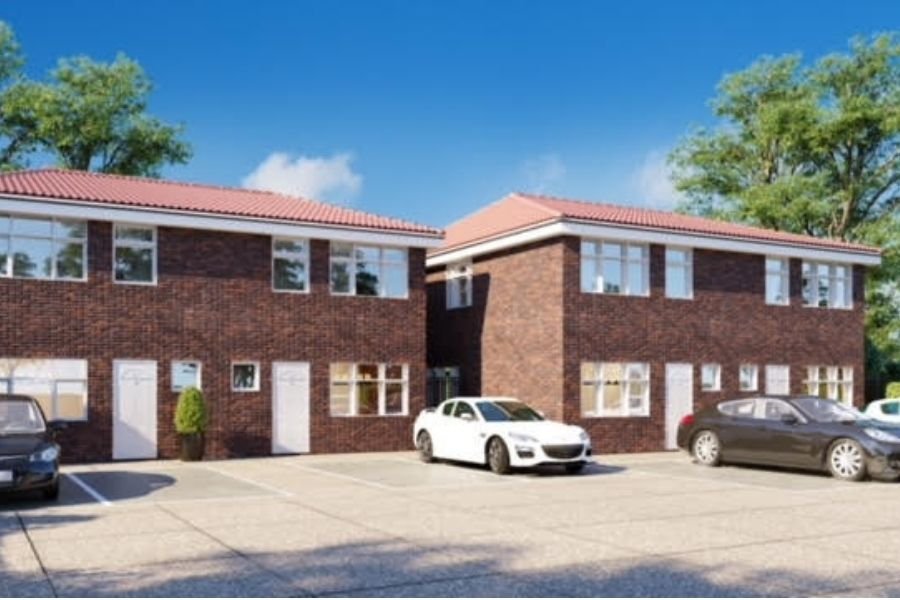 – Acquired more HMOs & New Builds.
2017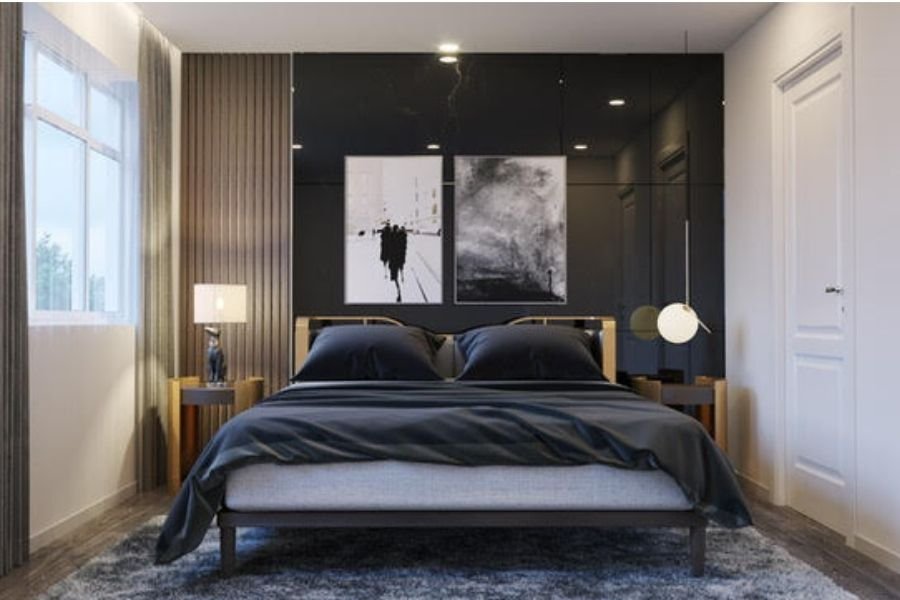 – Invested in New Builds in Greater London and Essex Areas and government affiliated with Help to Buy Scheme.
– Onboarded more members for managerial roles, operational roles etc.
2016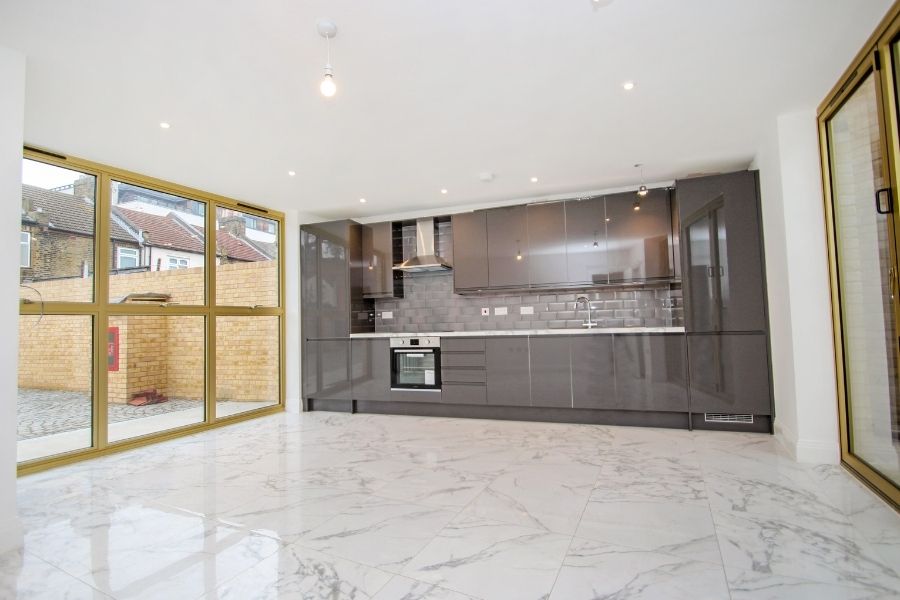 – Purchased Mansfield Road Block and Gants Hill Block and added to inventory.
2015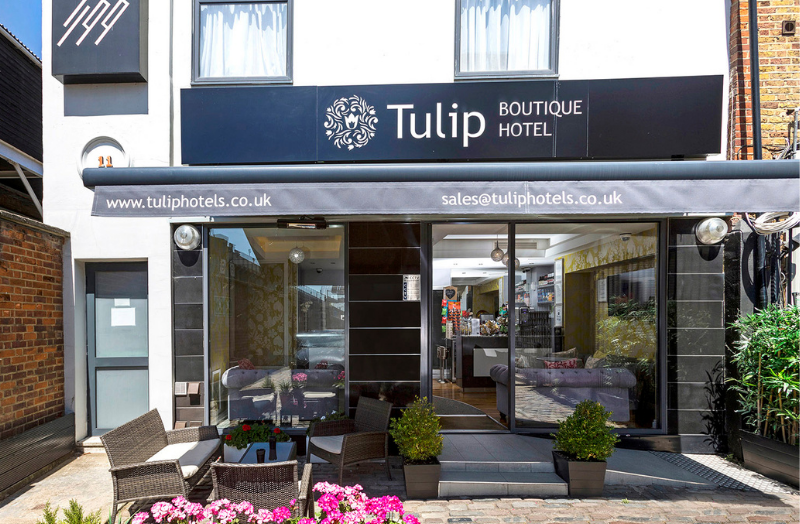 – Team expanded to cater to increasing demand.
– Acquired office at High Street, Leyton, E15 2BP.
– More HMOs were bought.
2014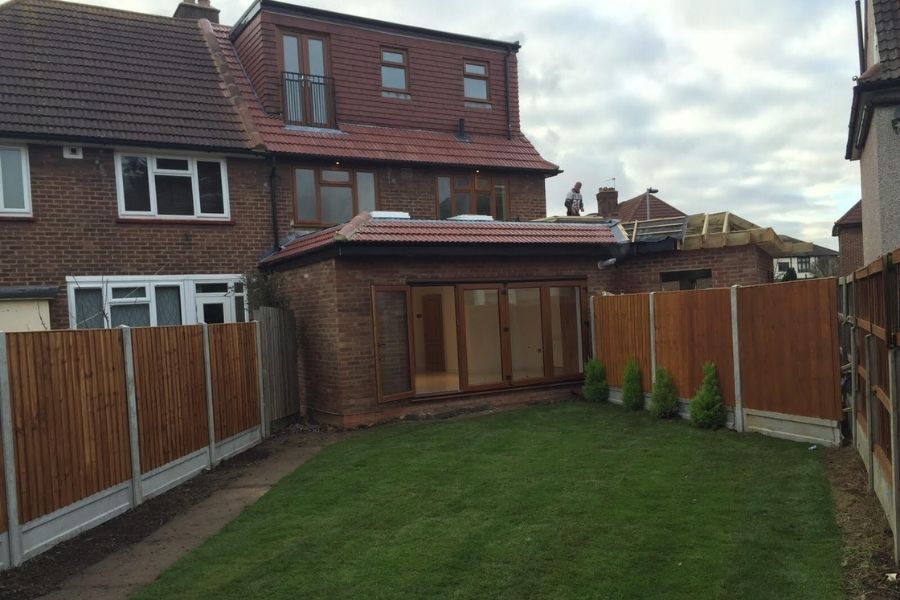 – Acquired 4-5 HMO Bedroom Houses on lease.
– Refurbished properties to high specifications to cater to the needs of working professionals.
– Improved services and bespoke product were well received in the market.
2013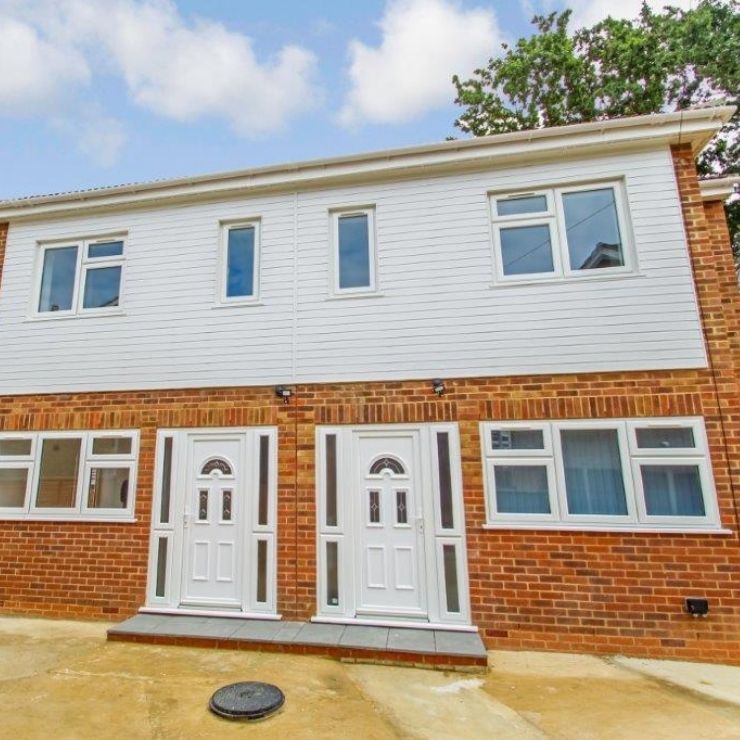 – 23 additional apartments were acquired on lease by May.
– New members were added to the team to provide great services to all the tenants.
2011

– Tulip Real Estate formed to cater Serviced Rooms and Short Lets services in the prime areas of London – Canary Wharf and Stratford.
– Initial inventory of 9 Apartments comprising 30 X Service Rooms received a great response during the busy Olympic 2012 period.