About Tulip Serviced Rooms
Tulip Real Estate offers UK's fast growing serviced apartments, giving you space, flexibility, and savings of 40% or more on comparable hotels. Free Wi-Fi, en-suite facilities, fully functional décor, fully equipped kitchen, laundry and concierge services on the platter make your serviced apartment deal with us a truly lucrative one.
With over 800 serviced rooms, we provide a wide range of properties throughout London, where you can choose to live in a variety of room types, from en-suite rooms in shared flats to 1 bedroom apartments in locations like Canary Wharf, Leyton, and Stratford.
There are various bars, restaurants and shops within a 5 minute-walk of the rooms/apartments with parks, shopping centers and railway stations also in the vicinity. The properties additionally offer guests 24-hour room service and luggage storage facilities for those that want to explore the city as soon as they arrive.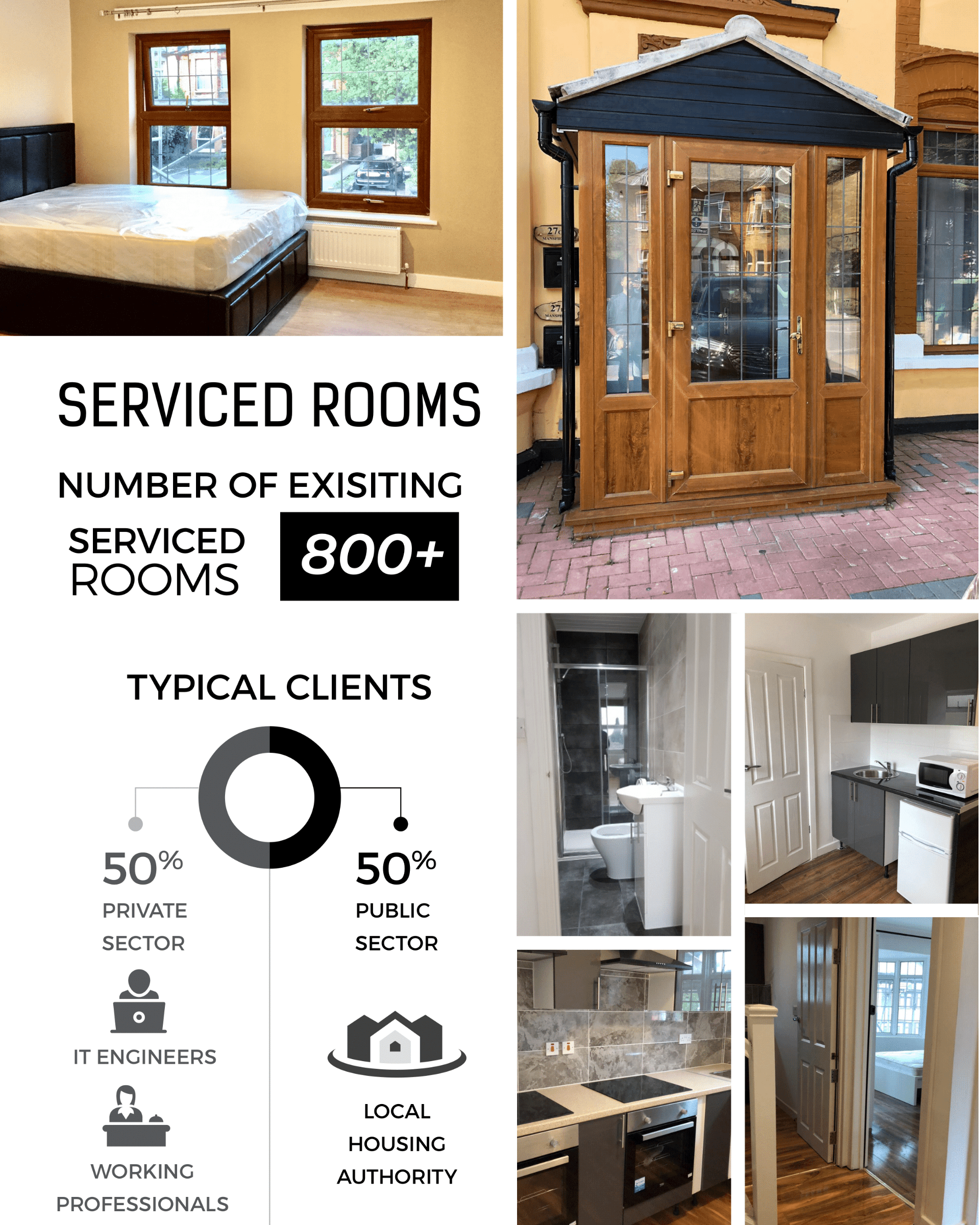 An overview of the road ahead.